Young Israel of Toco Hills
Welcome!
At YITH, we feel part of a larger family and our shul is our second home. Come join us for Shabbat and experience the warmth of the Young Israel of Toco Hills in Atlanta, Georgia!
Upcoming Events at YITH
Jewish-Christian Relations Through the Lens of Halacha and Jewish History
This 3 part lecture series by Rabbi Adam Starr is inspired by the 50th Anniversary of the Nostra Aetate declaration of the Second Vatican Council and Rav Soloveitchik's seminal work "Confrontation", outlying his approach to Jewish-Christian dialogue. The final class will be Wednesday, February 17th at 7:30pm at YITH.
Coffee & Conversation with a Cop
You are invited to YITH on Tuesday, February 23rd at 7:15pm to hear from our local police officers and ask your questions about safety in the neighborhood. Have a question you would like them to prepare for in advance? Send it in to eliana@yith.org.
YYP Shabbat Across America Dinner
YITH is proud to participate in NJOP's Shabbat Across North America with many communities in the US and Canada. Enjoy a festive Kabbalat Shabbat at Young Israel of Toco Hills and stay for a delicious Shabbat dinner! This is a great time to meet other Jewish young adults in Atlanta, check out our warm YITH community and experience the joy of Shabbat together.
Friday Night, March 4th, 6:30pm Kabbalat Shabbat services, 7:30pm dinner. Members $25 per person, Non-Members $30. RSVP by March 1st by clicking here or email Eliana Leader at eliana@yith.org
Whodunnit at YITH? Murder Mystery Night
You are invited to a spectacular evening of political murder and mystery theater by Agatha's: A Taste of Mystery on Saturday night, March 5th at 9:00pm. Figure out whodunnit while enjoying drinks, hors d'oeuvres and a fantastic silent auction to support YITH! This event is for adults 21+ only.

Members: $60 single / $110 couple
Non-Members $72 single / $130 couple

RSVP by March 1 by clicking here.

Would you like to be an event sponsor, or donate an item to the silent auction? Please contact Eliana Leader at eliana@yith.org or 404.315.1417
Sponsor a Tree at YITH!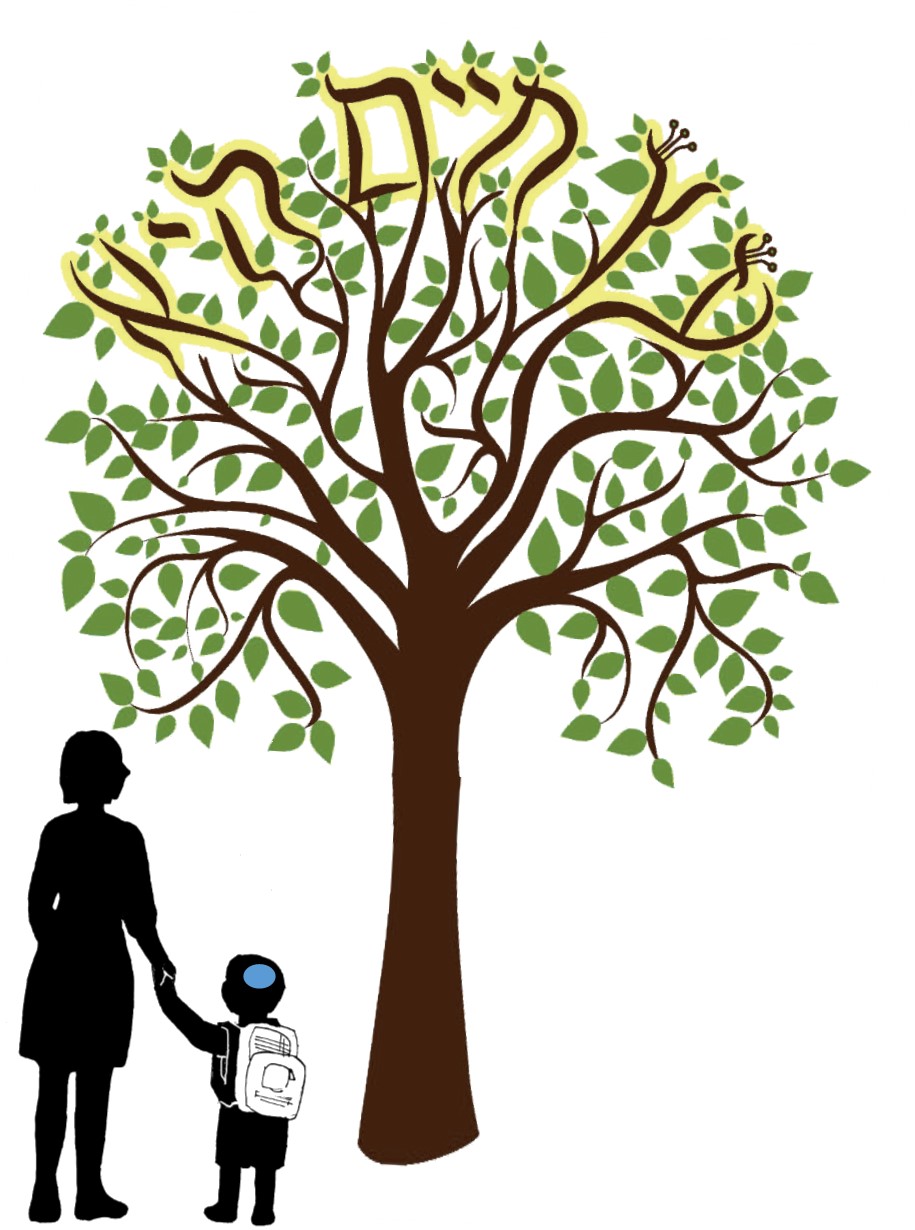 We are excited to be more than halfway through the 'Etz Chaim He' tree sponsorship campaign, a meaningful, lasting way for you to provide a living, breathing donation to our shul and our planet for decades to come. As part of this campaign, we will also match each tree planted at YITH with a tree to be planted in Israel through the Jewish National Fund. Sign up today to support the shul and Israel while some trees still remain available! For more information please go to www.yith.org/etzchaimhe.
Our New Building
The dream of our own Mikdash Me'at is now a reality! We encourage you to visit us and take note of the exceptional work done by our new building committee and the construction team.
Become a part of the process by pledging to the Capital Campaign today. Please contact the New Building Committee at newbuilding@yith.org for more information.
Sun, 14 February 2016 5 Adar I 5776