Young Israel of Toco Hills
Welcome!
At YITH, we feel part of a larger family and our shul is our second home. Come join us for Shabbat and experience the warmth of the Young Israel of Toco Hills in Atlanta, Georgia!
Upcoming Events at YITH
Empty Nesters Shabbat Chol Hamoed Sukkot Dinner
Join us for an adults-only Friday night dinner at the shul on Chol Hamoed Sukkot, October 2nd following services. The evening will include dynamic learning and a delicious menu. $36 per person, sign up by clicking here
Yamim Noraim Davening Schedule
Please click the flyer to access a copy of the High Holiday davening schedule
Sponsor a Tree at YITH!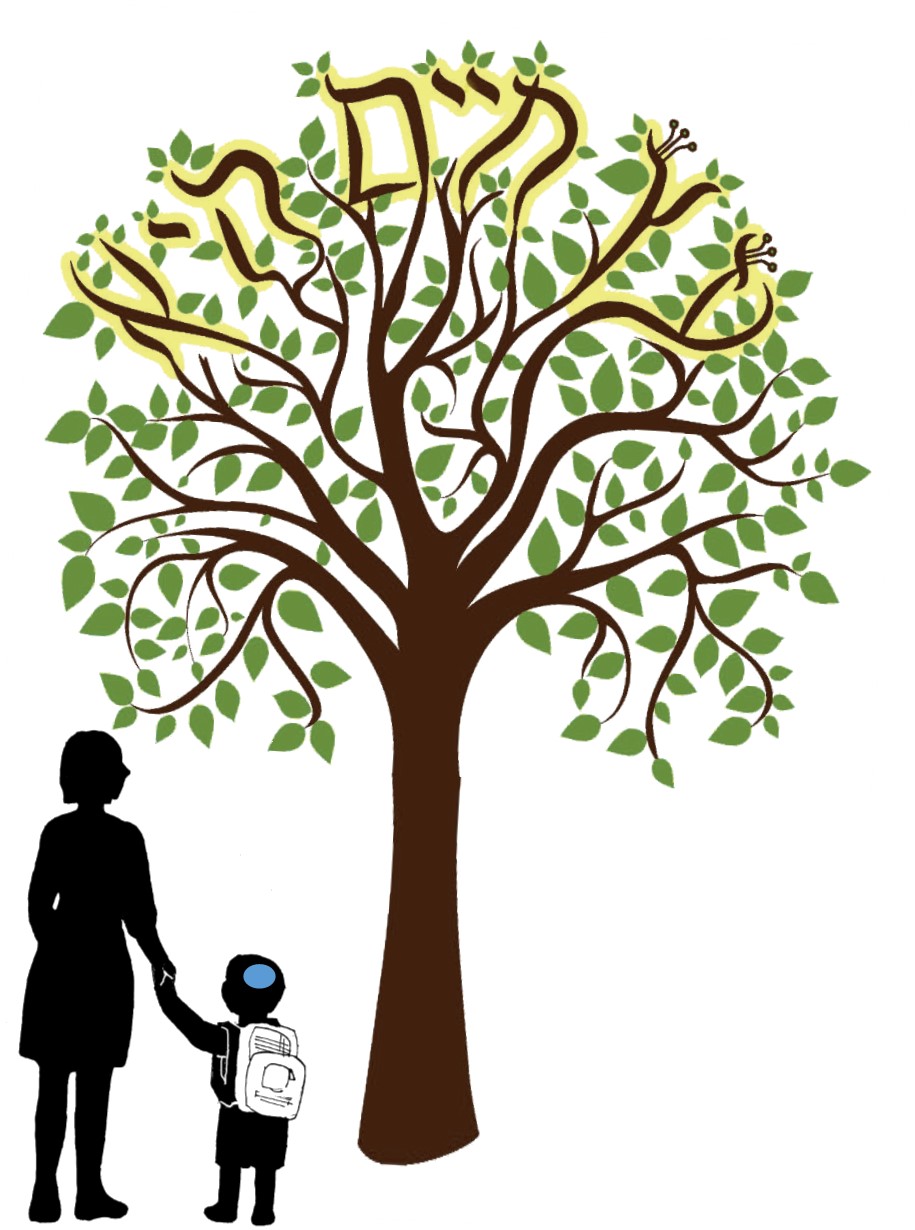 We are excited to be more than halfway through the 'Etz Chaim He' tree sponsorship campaign, a meaningful, lasting way for you to provide a living, breathing donation to our shul and our planet for decades to come. As part of this campaign, we will also match each tree planted at YITH with a tree to be planted in Israel through the Jewish National Fund. Sign up today to support the shul and Israel while some trees still remain available! For more information please go to www.yith.org/etzchaimhe.
Our New Building
The dream of our own Mikdash Me'at is now a reality! We encourage you to visit us and take note of the exceptional work done by our new building committee and the construction team.
Become a part of the process by pledging to the Capital Campaign today. Please contact the New Building Committee at newbuilding@yith.org for more information.
Sun, 4 October 2015 21 Tishrei 5776