Young Israel of Toco Hills
Welcome!
At YITH, we feel part of a larger family and our shul is our second home. Come join us for Shabbat and experience the warmth of the Young Israel of Toco Hills in Atlanta, Georgia!
Upcoming Events at YITH
Parent-Child Learning at YITH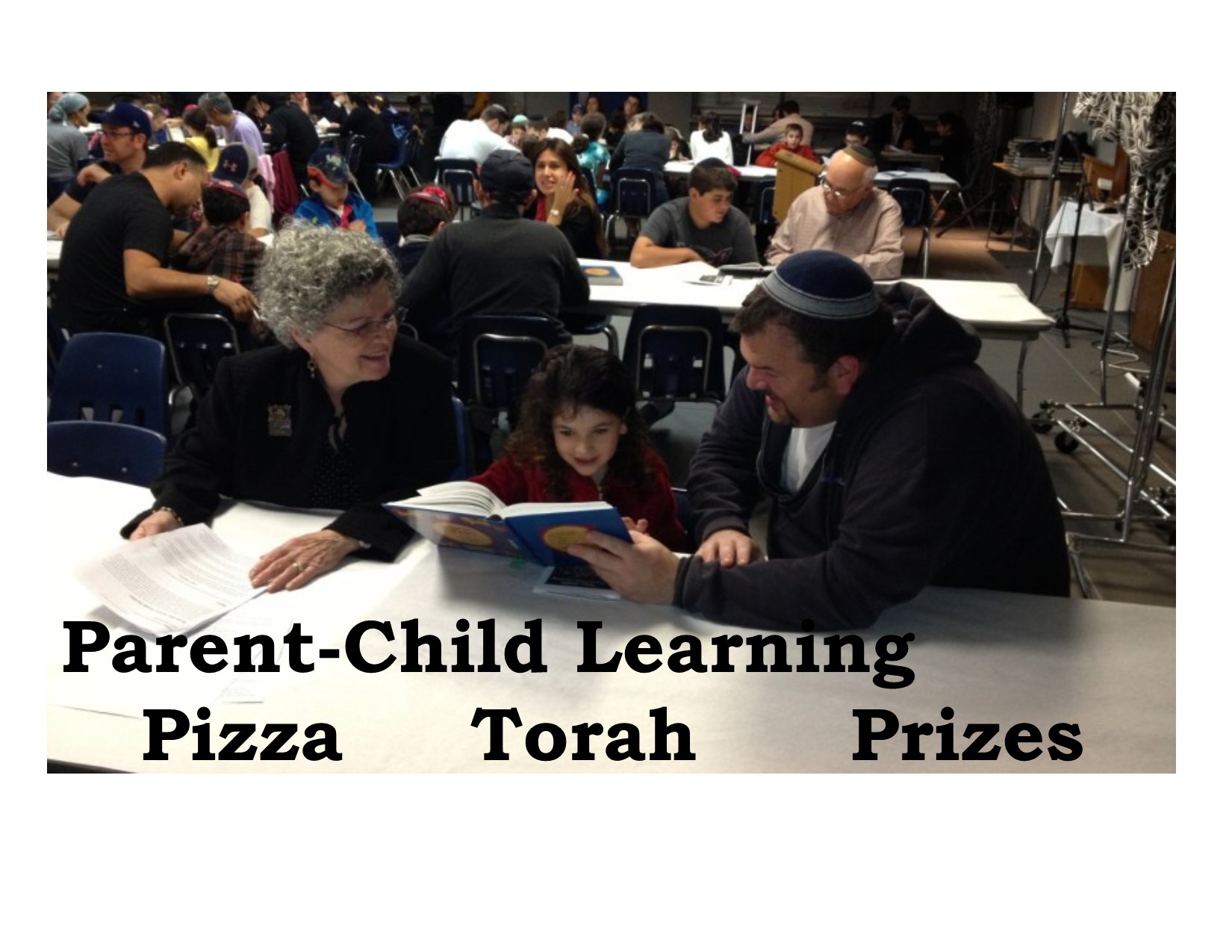 Parent-Child learning provides a wonderful opportunity to learn Torah with your children in a fun and exciting atmosphere. You and your kids will really look forward to this every week. There is something so special in doing this mitzvah directly; sitting next to your child and learning Torah with them. You can review what they learned in school this past week or decide to learn something new together. Rabbi Starr is happy to help guide you to find something that will speak to your interests.
Motzei Shabbat (30 minutes after Shabbat ends) each week. And of course there is pizza and prizes for the kids who come!
Pies for Prevention
Bake Sale supporting Sharsheret.
A delicious assortment of pareve Thanksgiving desserts. No need to pre-order! Wednesday November 26th from 6-9pm at the home of Yifat Levin (1147 Empire Rd, 30329).
Lovingly baked by a team of volunteer bakers.
A perfect way to Feed the Firefighters on Thanksgiving Day!
For more info contact Yifat Levin at 678-823-0673.
Feed the Firefighters
Please join YITH in bringing desserts and thank-you cards to our local firefighters on Thanksgiving Day, November 27th to show our appreciation for all their hard work and for keeping us safe! We will meet at YITH at 11:00am then go together to Fire Station 1.
Not a baker? Turn one mitzvah into TWO by purchasing a pie through Pies for Prevention!
For more information contact Myra Brill at 760-774-4592.
Annual YITH Chanukah Kids Carnival
The Atlanta Jewish community is invited to YITH on Sunday, December 14th from noon to 4:00pm for carnival games, inflatables, face painting, food vendors, Chanukah crafts and more. This event is free to attend. Tickets and food will be sold. If you would like to volunteer at the carnival please contact the office at office@yith.org.
Our New Building
The dream of our own Mikdash Me'at is now a reality! We encourage you to visit us and take note of the exceptional work done by our new building committee and the construction team.
Become a part of the process by pledging to the Capital Campaign today. Please contact the New Building Committee at newbuilding@yith.org for more information.
Thu, 27 November 2014 5 Kislev 5775