Young Israel of Toco Hills
Welcome!
At YITH, we feel part of a larger family and our shul is our second home. Come join us for Shabbat and experience the warmth of the Young Israel of Toco Hills in Atlanta, Georgia!
Upcoming Events at YITH
Yamim Noraim at YITH!
It is that time of the year again, Yamim Noraim season is right around the corner! All information about the Yamim Noraim, as well as all online orders and seat reservations, are now up on the website! Please go to www.yith.org/yamimnoraim to place your orders. If you would like paper order forms sent to you please contact the office at admin@yith.org. ALL ORDERS MUST BE PLACED BY FRIDAY, SEPTEMBER 4TH
Elul Lecture Series at YITH
All are invited to Young Israel of Toco Hills for an inspiring 2-part Elul lecture series to get us ready for the Yamim Noraim Season! Dr. Paul Root Wolpe, the Asa Griggs Candler Professor of Bioethics and Director of the Center for Ethics at Emory University. Dr. Wolpe will be conducting a "Tikkun Atzmi: An Accounting of the Soul" workshop in conjunction with Rabbi Starr on Wednesday, September 2nd at 8:15pm. Rabbi David Silverman, Dean of the Atlanta Scholars Kollel, will be speaking on "Making G-d the King by Making your Friend a King" on Tuesday, September 8th at 8:15pm.
Sponsor a Tree at YITH!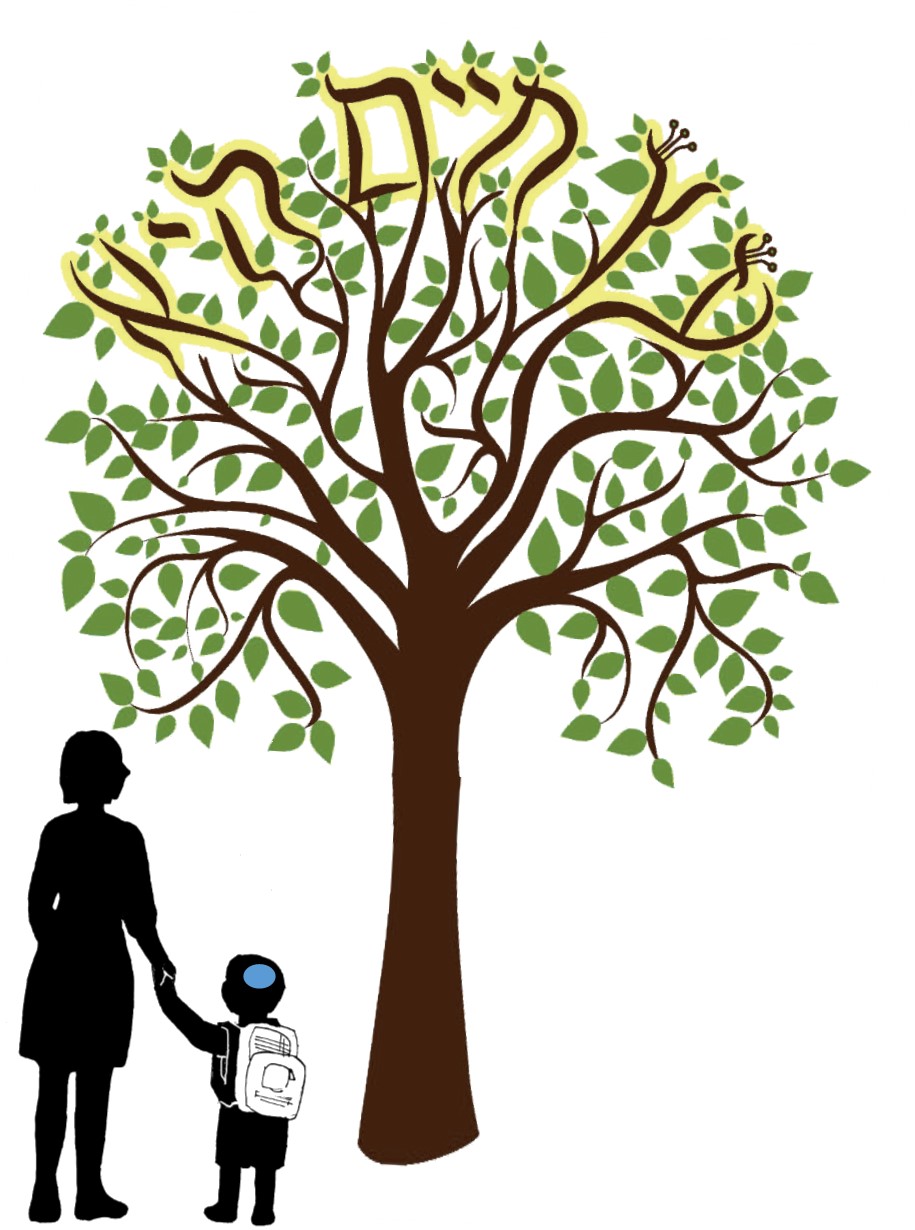 We are excited to be more than halfway through the 'Etz Chaim He' tree sponsorship campaign, a meaningful, lasting way for you to provide a living, breathing donation to our shul and our planet for decades to come. As part of this campaign, we will also match each tree planted at YITH with a tree to be planted in Israel through the Jewish National Fund. Sign up today to support the shul and Israel while some trees still remain available! For more information please go to www.yith.org/etzchaimhe.
Give a Gift to the Kitchen!
We are thrilled to now have a beautiful kitchen that can facilitate both meat and dairy kiddushes and events at the shul. Now we need to furnish it! Help us serve beautifully plattered kiddushes by giving a gift to the YITH kitchen through our Kitchen Registry! Click here to access our registry at Bed, Bath & Beyond, or search for the registry - First Name: YITH Last Name: Young Israel
Our New Building
The dream of our own Mikdash Me'at is now a reality! We encourage you to visit us and take note of the exceptional work done by our new building committee and the construction team.
Become a part of the process by pledging to the Capital Campaign today. Please contact the New Building Committee at newbuilding@yith.org for more information.
Thu, 3 September 2015 19 Elul 5775