Young Israel of Toco Hills
Welcome!
At YITH, we feel part of a larger family and our shul is our second home. Come join us for Shabbat and experience the warmth of the Young Israel of Toco Hills in Atlanta, Georgia!
Upcoming Events at YITH
Shiviim Panim L'Torah: Bereshit
The MJCCA and The Florence Melton School of Adult Jewish Learning in partnership with YITH present Shiviim Panim L'Torah - Bereshit, a 10-week class taught by Rebecca Winter on Mondays from 8:00-9:30pm at YITH from Monday, October 12 - December 21.

Based on the tradition that the Torah has "70 faces" or ways of interpreting and understanding it, the curriculum features a multi-faceted approach to Torah study, including Modern and classical commentaries that represent a range of orientations.

This course takes us from the universal tales of the creation of the world, the flood, and the Tower of Babel to the foundational tales of Abraham and Sarah, and the beginnings of the Jewish people. The themes of family and faith, honor and dishonor, passion and power provide a rich exploration of our people and ourselves. This will be a thrilling class you won't want to miss! This class is appropriate for both the more experienced learner and those with more limited exposure to Torah text study.

To sign up for this class please contact Talya Gorsetman at Talya.Gorsetman@atlantajcc.org. All YITH members will receive the discounted price, please be sure to let Talya know if you are a YITH member!

For more information about the world renowned Melton adult education program go to http://meltonschool.org.
Women-only Yoga in October
Over Chol Hamoed Sukkot at YITH we heard from Sharsheret Director Melissa K. Rosen on the importance of caring for your mental and physical health as part of the battle against breast cancer. To support this effort we will be hosting a women-only Tuesday evening yoga class for all levels in October, generously led by Meaghan Novi of CorePower Yoga!

You pick the price, all proceeds will be donated to Sharsheret.

Tuesday at 8:30pm October 13, 20 and 27. Let us know you're coming at by clicking here
The Writings of Rav Aharon Lichtenstein z"l
A new weekly class held on Wednesdays at 7:30pm will be given by Rabbi Adam Starr on the writings of Rav Aharon Lichteinstein z"l beginning NEXT WEEK, October 21st. The first essay discussed will be "Beyond the Pale? Reflections Regarding Contemporary Relations with Non-Orthodox Jews".
Sponsor a Tree at YITH!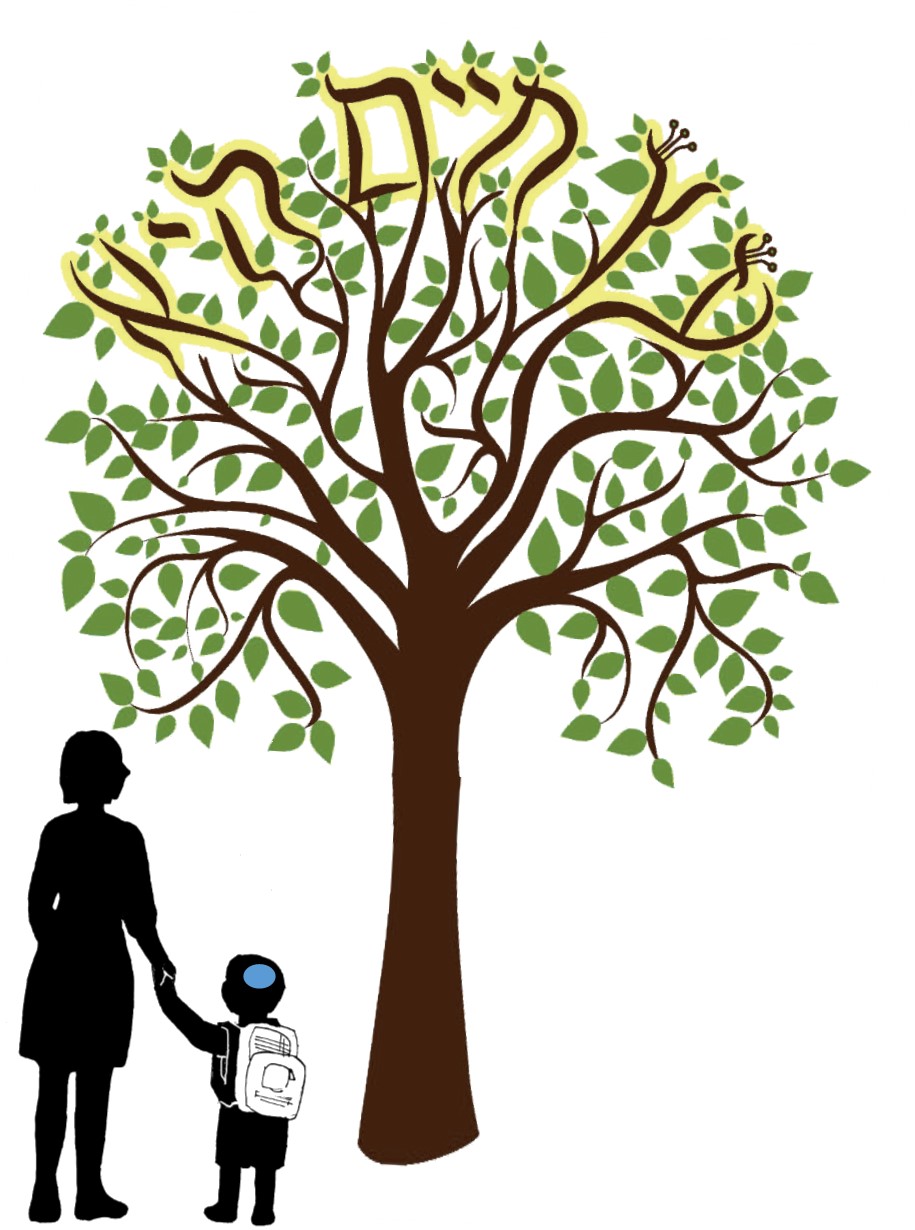 We are excited to be more than halfway through the 'Etz Chaim He' tree sponsorship campaign, a meaningful, lasting way for you to provide a living, breathing donation to our shul and our planet for decades to come. As part of this campaign, we will also match each tree planted at YITH with a tree to be planted in Israel through the Jewish National Fund. Sign up today to support the shul and Israel while some trees still remain available! For more information please go to www.yith.org/etzchaimhe.
Our New Building
The dream of our own Mikdash Me'at is now a reality! We encourage you to visit us and take note of the exceptional work done by our new building committee and the construction team.
Become a part of the process by pledging to the Capital Campaign today. Please contact the New Building Committee at newbuilding@yith.org for more information.
Tue, 13 October 2015 30 Tishrei 5776