Young Israel of Toco Hills
Welcome!
At YITH, we feel part of a larger family and our shul is our second home. Come join us for Shabbat and experience the warmth of the Young Israel of Toco Hills in Atlanta, Georgia!
Upcoming Events at YITH
A Night With Rabbi Lord Jonathan Sacks
Young Israel of Toco Hills is pleased to welcome Rabbi Lord Jonathan Sacks to Atlanta on Wednesday, February 11th at 7:30pm. The entire Atlanta community is invited to join us for a rare opportunity to hear from one of the great Jewish thinkers of our time. This event is free and open to the community, reserved seating is now closed, however seating to the general public will open at 7:20pm.
Melton Shabbaton at YITH
Come eat, pray, and learn at a special Shabbaton with Melton and YITH on Shabbat, January 31st! Join us as Rabbi Schwartz, Director of Education for the Florence Melton School of Adult Jewish Learning at Hebrew University in Jerusalem, leads us in a unique learning experience. Shabbat morning will include lunch and Melton-style learning. Rabbi Schwartz will be giving a class on his new book Where's My Miracle: Exploring Jewish Traditions for Dealing With Tragedy. Books are available with registration. Sign up today at by clicking here.
6th Annual Cholent Cook-Off
You are invited to judge the tastiest cholents in town at the 6th Annual YITH Cholent Cook-off on Shabbat, January 31st at kiddush.
Many will enter, only one will win the Cholent Cook-off Champion Belt! Registration is open, so sign up at www.yith.org/cholent today!
Parent-Child Learning at YITH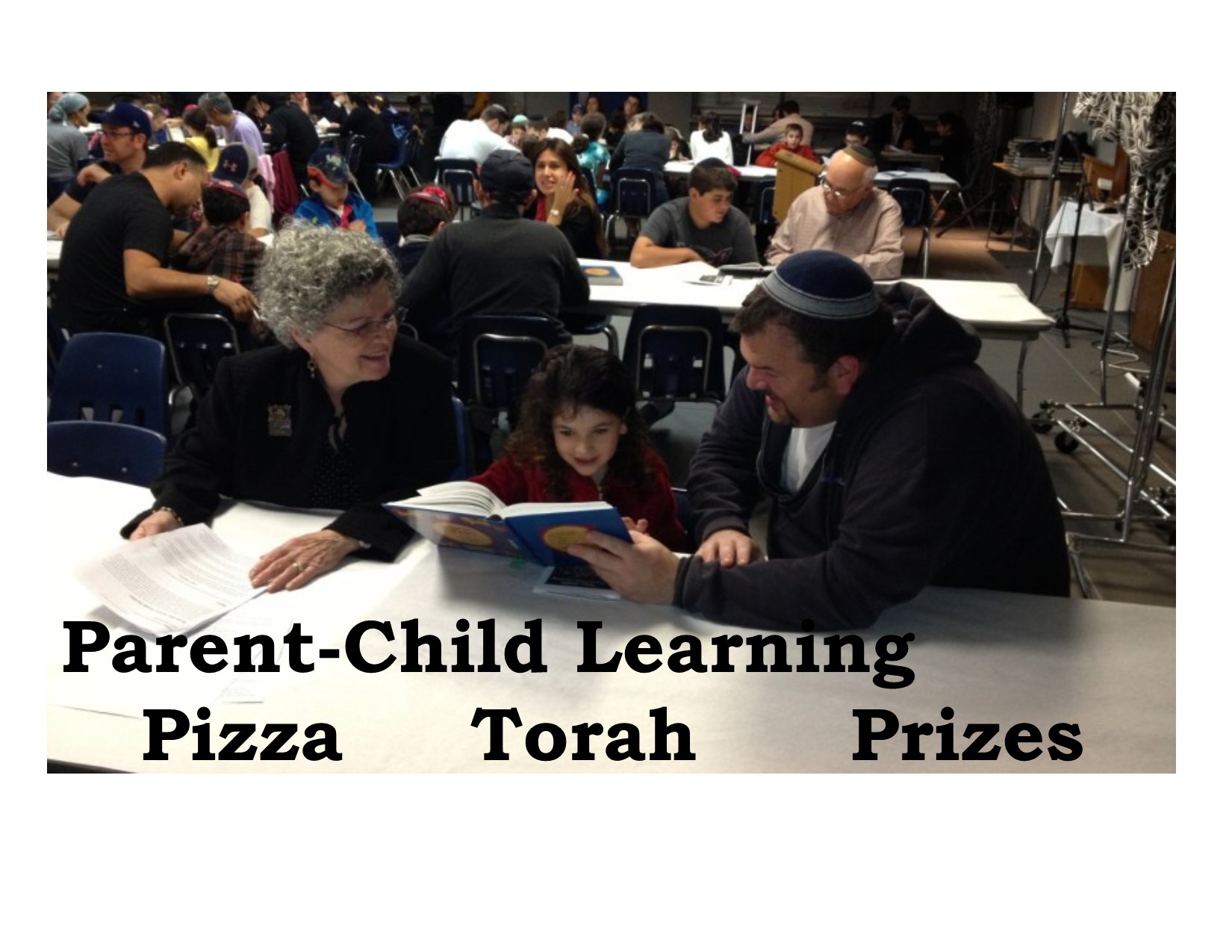 Parent-Child learning provides a wonderful opportunity to learn Torah with your children in a fun and exciting atmosphere. You and your kids will really look forward to this every week. There is something so special in doing this mitzvah directly; sitting next to your child and learning Torah with them. You can review what they learned in school this past week or decide to learn something new together. Rabbi Starr is happy to help guide you to find something that will speak to your interests.
Motzei Shabbat (30 minutes after Shabbat ends) each week. And of course there is pizza and prizes for the kids who come!
Our New Building
The dream of our own Mikdash Me'at is now a reality! We encourage you to visit us and take note of the exceptional work done by our new building committee and the construction team.
Become a part of the process by pledging to the Capital Campaign today. Please contact the New Building Committee at newbuilding@yith.org for more information.
Sat, 31 January 2015 11 Shevat 5775