Welcome to YITH!
Welcome to YITH! We think of the shul as our second home, and are so glad for you to join us.
Upcoming Events at YITH
All Events
Family Kabbalat Shabbat


Friday, Dec 14th

5:20p

to

7:00p




This Friday we will celebrate our monthly Family Kabbalat Shabbat, beginning with Mincha at 5:20pm. We invite everyone for a festive family-friendly, ruach filled Tefillah in the Main Sanctuary, followed by a light kid-friendly kiddush for our younger daveners. Thank you to this month's sponsors Emma Stein & Nate Potek. If you are interested in getting involved or sponsoring please see Rabbi Starr or Emma Stein and Nate Potek
Update on Yoetzet Halacha Tova Warburg Sinensky
Dear Friends,
After an exciting and engaging visit this past weekend, we are thrilled to welcome back our Yoetzet Halacha, Tova Warburg Sinensky, for a second year. We are grateful to have continued access to her high caliber of learning and sensitivity. Here is some of the impact Tova has had since she began serving our community in Elul/August of 2017:
● Tova has visited our community five times, and given 14 presentations. These talks have reached a wide range of constituencies and demographics. The presentations were consistently well attended, and were received as informative, engaging and empowering for men and women across the greater Atlanta Jewish community.
● Tova has fielded well over 300
calls
from women and couples, providing invaluable halakhic guidance and support. Each month more women and couples make use of Tova's expertise and guidance. Tova has built relationships and trust with so many, always making people feel comfortable reaching out to her.
● Tova met with 11-12th grade girls at AJA during her visits to discuss Jewish perspectives on intimacy and the important work involved in cultivating healthy and meaningful relationships.
● Tova joined the Jewish Fertility Foundation as a member of their Jewish advisory board and created a sensitivity document that has been used to train over 100 doctors in Georgia.
● Tova has met and continues to build relationships with community leaders and stakeholders including Mikvah leadership, rabbis, rebbetzins and Kallah teachers in our community.
When Rabbi Starr first introduced Tova he said: "Having a yoetzet serve our community expresses our commitment to strengthening Halachic observance through education, accessibility and sensitivity. We at YITH are also proud to support women assuming roles of Halachic spiritual leadership towards the goal of greater Torah observance." Tova's presence has, without question, helped us realize these fundamental goals.
The Yoetzet Initiative is dependent on raising funds to sustain the employment of a Yoetzet Halacha in our community. We hope we can count on you to make a meaningful contribution helping to enrich the lives of so many Jewish families.
To donate please call or email the YITH office, or
click here
for our fundraising link. Thank you for your continued support.
The Yoetzet Committee YITH Rabbi
Caroline Gold Adam Starr
Talya Gorsetman
Kim Linsider
Ashley Marx
Tova Safier
Rebecca Winter
Wed, December 12 2018
4 Tevet 5779
Today's Calendar
Shacharit

: 6:40a
Mincha/Maariv

: 5:15p
---
Upcoming Programs & Events
---
Parshat Vayigash
Candle Lighting
Havdalah
Motzei Shabbat, Dec 15, 6:20p
Fast of Tevet
View Calendar
Purchase with Purpose
Amazon donates to Young Israel of Toco Hills when you shop for back to school supplies at smile.amazon.com.
Kosher Recipes
Portobello
Breakfast Portobello Egg
By: 28 Day JOY of KOSHER Challenge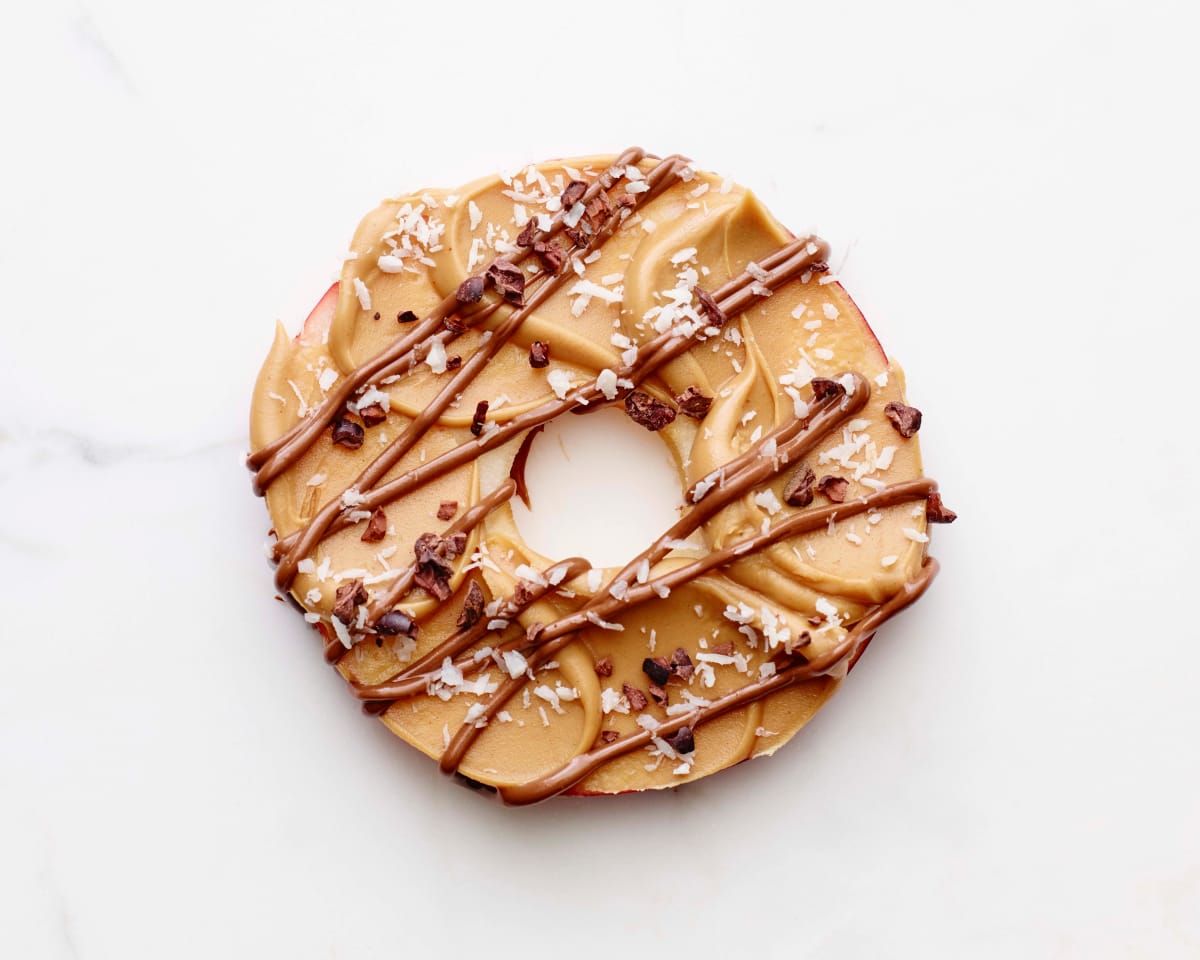 Recipe Of The Day
Apple Donut Rings
By: 28 Day JOY of KOSHER Challenge
Instagram
Spring Green Fruit Salad
By: 28 Day JOY of KOSHER Challenge
Wed, December 12 2018 4 Tevet 5779