Welcome to YITH!
Welcome to YITH! We think of the shul as our second home, and are so glad for you to join us.
Shavuot at YITH for Teens
---
Click HERE to register for the Teen Sushi Dinner!
Shavuot At YITH
Upcoming Events at YITH
There are no upcoming events at this time.
Yom Ha'atzmaut Chesed Drive Extended
Due to the torrential rains at this year's BBQ our efforts were cut short so we will be accepting donations to benefit these two wonderful organizations through next week. Donations benefitting either of these two organizations in Israel: The Lone Soldier Center and the Benjamin Children's Library in Bet Shemesh may be made HERE. The Lone Soldier Center provides soldiers with vital programs before, during and after their IDF service. The Benjamin Children's Library provides a large collection of books, DVDs and resource materials in Hebrew, English, and Amharic and serves approximately 4,000 children and their families, and provides a broad educational resource center for the Bet Shemesh community, If you have questions, please reach out to Myra Brill or any member of the Chesed Committee.
Sun, June 16 2019
13 Sivan 5779
Today's Calendar
Shacharit

: 8:30a
Mincha/Maariv

: 8:35p
---
Parshat Beha'alotcha
Candle Lighting
Havdalah
Motzei Shabbat, Jun 22, 9:41p
Shabbat Mevarchim
View Calendar
Purchase with Purpose
Amazon donates to Young Israel of Toco Hills when you shop for back to school supplies at smile.amazon.com.
Kosher Recipes
Meal Type
Chicken Stuffed Matzo Balls
By: Jamie Geller Test Kitchens
Quick & Easy
Breakfast Portobello Egg
By: 28 Day JOY of KOSHER Challenge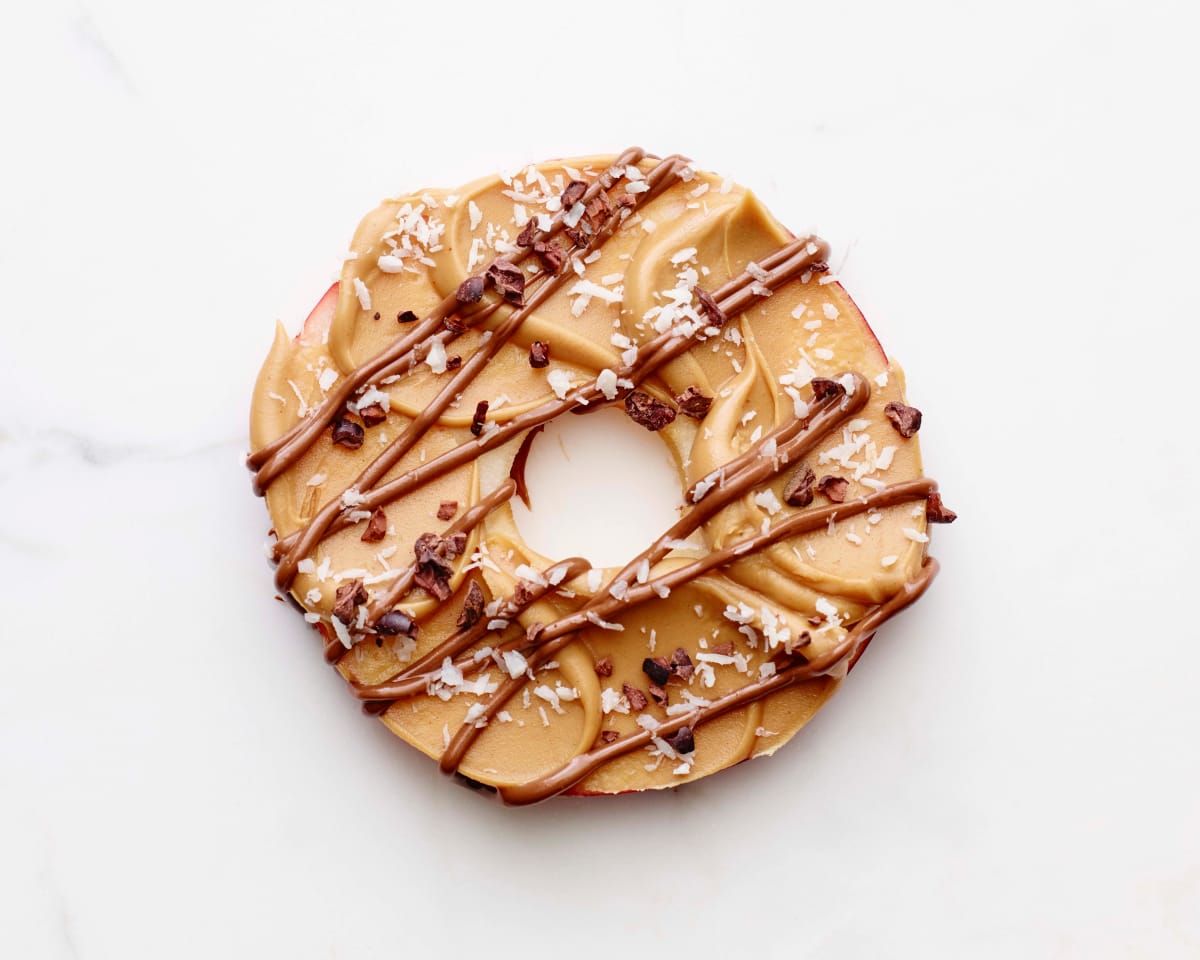 Recipe Of The Day
Apple Donut Rings
By: 28 Day JOY of KOSHER Challenge
Sun, June 16 2019 13 Sivan 5779