Welcome to YITH!
Welcome to YITH! We think of the shul as our second home, and are so glad for you to join us.
YITH Yoetzet Halacha Tova Warburg Sinensky in Atlanta October 19-21
Over Shabbat, Parshat Lech Lecha, October 20-21, we are pleased to welcome Yoetzet Halacha Tova Warburg Sinensky back to Atlanta.
Tova will share a shiur following kiddush for men and women: Navigating Tensions Between Marriage and Hilchot Niddah: A Talmudic Case Study. Through exploring a fascinating case in the Talmud from the perspectives of various commentators, we will expose and analyze how we navigate the tension between these competing values.
There also will be the following opportunities to meet and learn with Tova during her visit:
**Shabbat afternoon at 4:30pm, at the home of Renee Kutner (1172 Empire Road) join Tova for, From the Files of the Yoetzet. Come learn new information and concepts, and gain a deeper insight into interplay between Taharat Hamishpacha and the social, emotional and physical aspects of our lives, through an exploration of real scenarios. Refreshments with be served.
**Sunday Morning, October 21st at 10:00am join Tova at YITH for, Refresh in 60: Back to Basics, a review of Taharat Hamishpacha key topics and concepts, over brunch. You may submit your confidential questions using this form.
Tue, October 23 2018
14 Cheshvan 5779
Today's Calendar
Shacharit

: 6:40a
Mincha/Maariv

: 6:35p
---
Upcoming Programs & Events
---
Parshat Vayera
Candle Lighting
Havdalah
Motzei Shabbat, Oct 27, 7:40p
Shabbat Mevarchim
View Calendar
Purchase with Purpose
Amazon donates to Young Israel of Toco Hills when you shop for back to school supplies at smile.amazon.com.
Kosher Recipes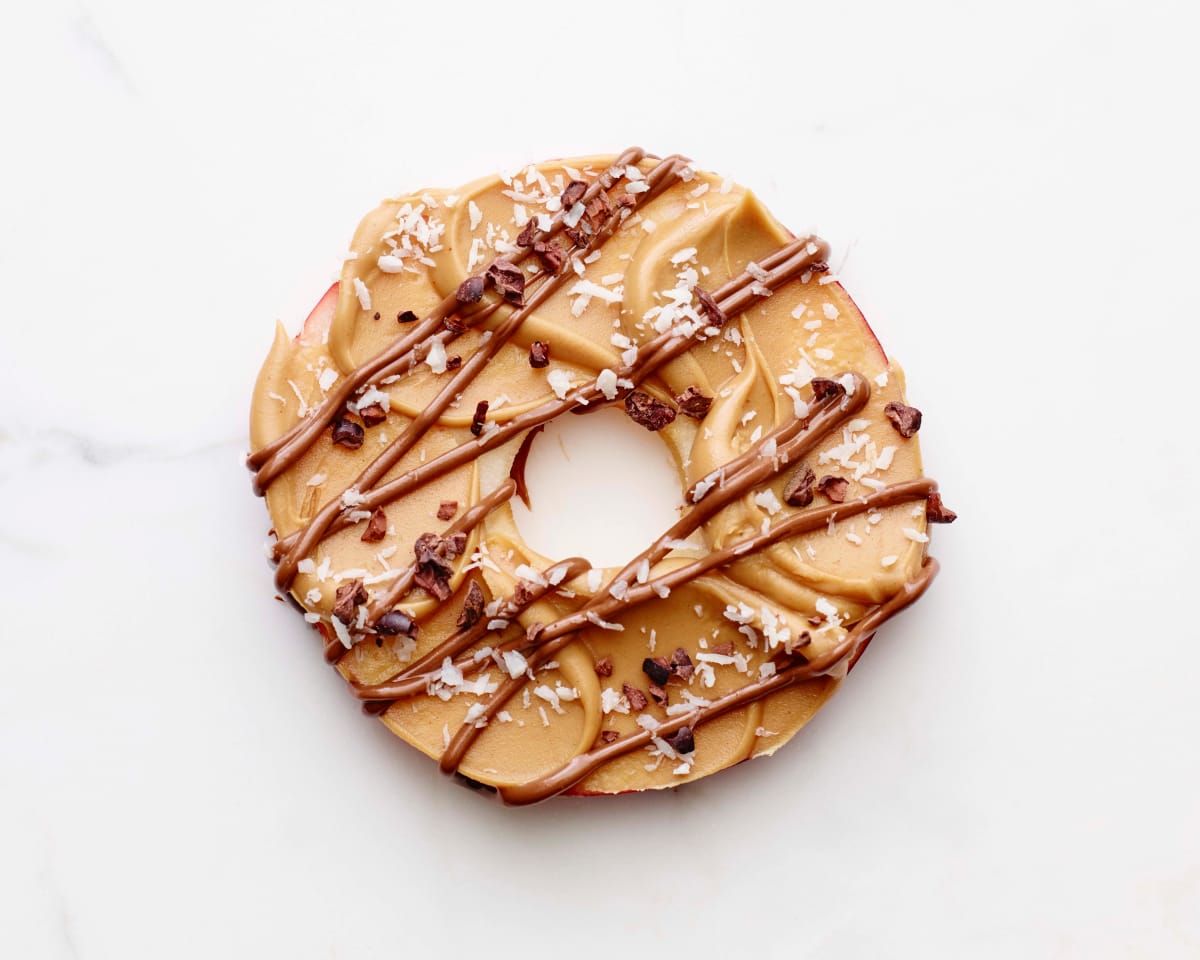 Quick & Easy
Apple Donut Rings
By: 28 Day JOY of KOSHER Challenge
Instagram
Spring Green Fruit Salad
By: 28 Day JOY of KOSHER Challenge
Holidays
Smoked Salmon Tartare
By: Jamie Geller
Tue, October 23 2018 14 Cheshvan 5779