Membership
Membership at YITH
Thank you for your interest in membership at Young Israel of Toco Hills! If you have any questions about membership, or about the shul in general, or you would like a membership application sent to you, feel free to contact the office at 404-315-1417 or leslie@yith.org for more information.
If you are new to the community or you would like to get to know some of your fellow community members better, the Hospitality Committee is here to help you coordinate Shabbat and Yom Tov hospitality and meals! Please email hospitality@yith.org for assistance.
Tue, May 21 2019
16 Iyyar 5779
Today's Sefirah Count Is 31
היום אחד ושלשים יום שהם ארבעה שבועות ושלשה ימים לעמר
Today's Calendar
Shacharit

: 6:40a
Mincha/Maariv

: 8:20p
---
Parshat Behar
Candle Lighting
Havdalah
Motzei Shabbat, May 25, 9:28p
Lag B'Omer
View Calendar
Purchase with Purpose
Amazon donates to Young Israel of Toco Hills when you shop for back to school supplies at smile.amazon.com.
Kosher Recipes
Meal Type
Chicken Stuffed Matzo Balls
By: Jamie Geller Test Kitchens
Quick & Easy
Breakfast Portobello Egg
By: 28 Day JOY of KOSHER Challenge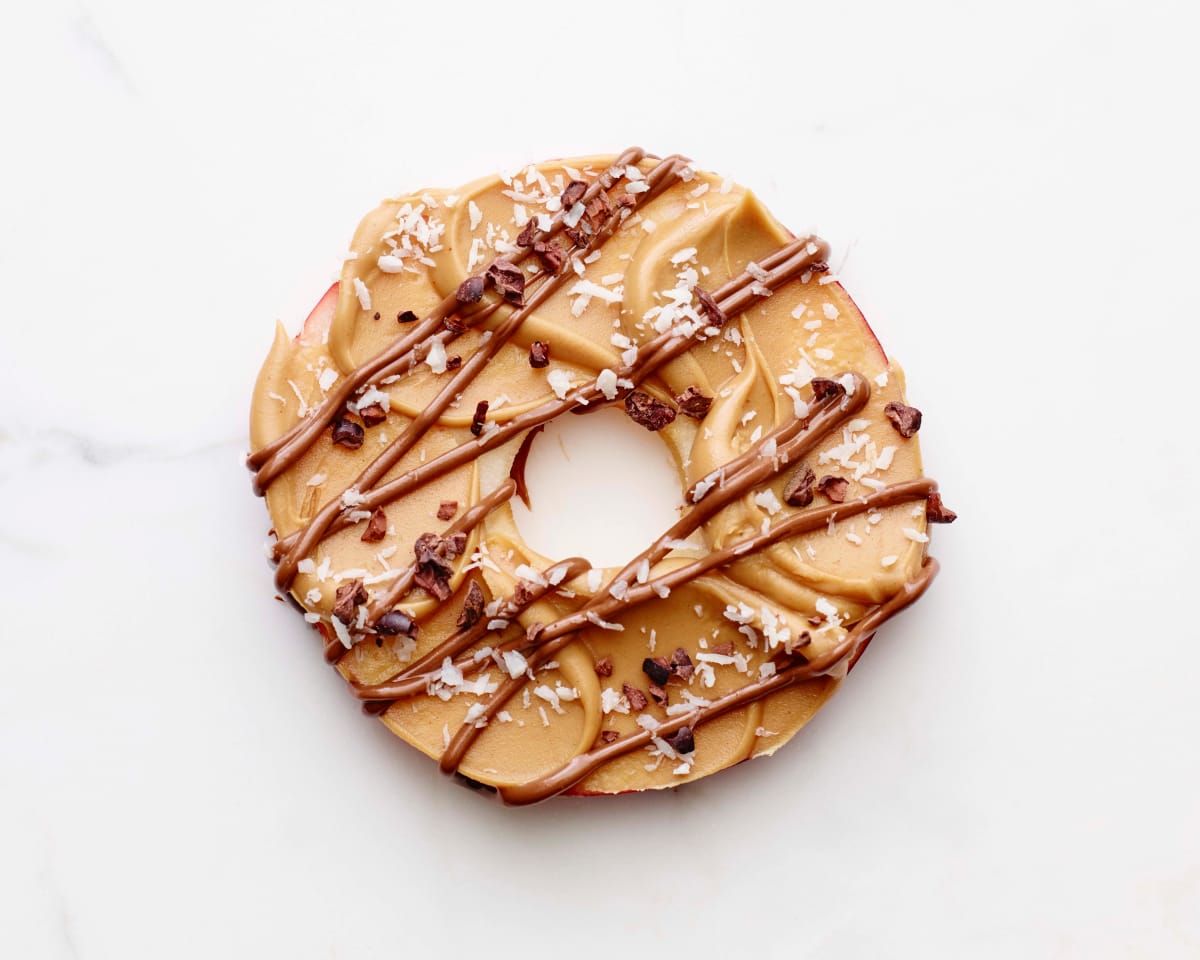 Recipe Of The Day
Apple Donut Rings
By: 28 Day JOY of KOSHER Challenge
Tue, May 21 2019 16 Iyyar 5779